BREAKING: DETROIT NEWS ENDORSES JOHN JAMES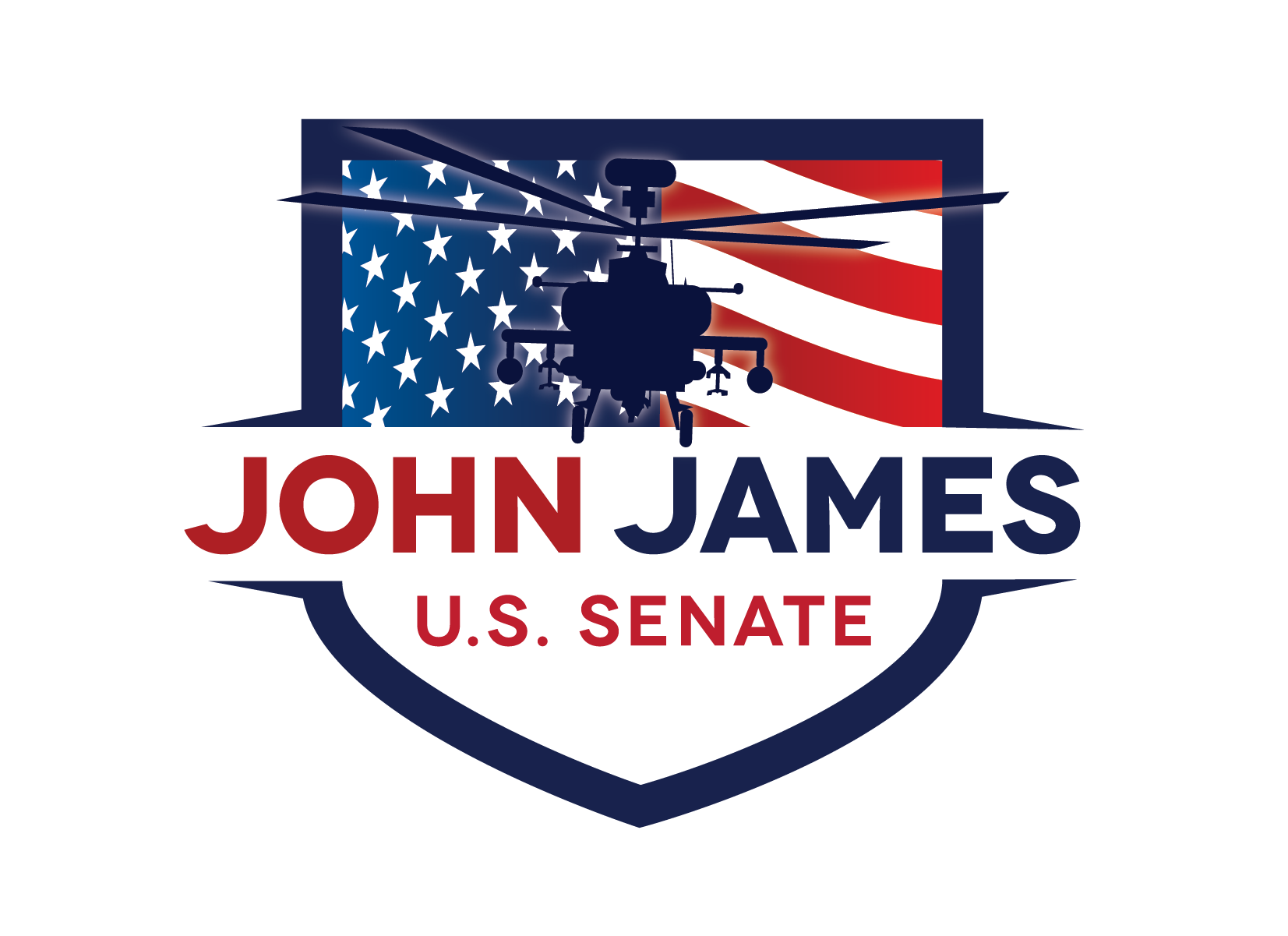 Stephen,
We have HUGE news. The Detroit News just endorsed John!
This is a massive boost for our campaign and it's coming at a critical moment in our race — there are less than two weeks left until Election Day and our race is coming down to the wire. We're honored to have the support of one of Michigan's most well-known and well-respected publications.
What the Detroit News said about John…
"Michigan would gain increased influence and better representation for its people in the U.S. Senate by electing John James. It would also send to the Senate a natural leader who could well become one of the chamber's most powerful members."
"While James has been unfairly attacked as an opponent of the Affordable Care Act's protections for pre-existing conditions, he stated in his endorsement interview that he backs that piece of Obamacare. But he would also push market reforms to drive down the cost of health care and would preserve individual health insurance policies."
"Leadership is in James' DNA. He helped lead his family's successful auto supply business. As an Army Ranger pilot, he led soldiers in combat during Operation Iraqi Freedom. And he promises to become a leader of the Senate, while bringing to the body the unique perspective of a Black Republican."
"He's a businessman who understands the impact COVID-19 has had on the nation's industrial base, and what it will take to recover. To stimulate the economy, he advocates continued tax and regulatory reform, as well as policies that encourage more vigorous trade."

They also touched on our opponent's dishonesty and partisan record, which were cited as two key reasons they could not support him.
"[Peters] has been a predictable vote for the Democratic leadership, offering little to set himself apart…he has backed the Democratic Senate leadership on nearly every key vote in his first term, including opposing three well-qualified Supreme Court nominees. He cannot be counted on to check his party's worst ambitions."

We're blown away by the support of the Detroit News and blessed to have their endorsement heading into the final stretch of this campaign. John issued the following statement on the big news.
"It is an honor to have the endorsement of one of Michigan's most prestigious and well-read publications. Our state and nation are currently at a crossroads, and Michigan has the choice between a combat veteran or a career politician, a war fighter or a gaslighter. It's time for Michigan to have effective leadership in the Senate where no voice will be left out."
– John James

Use of John James' military rank, job titles, and photographs in uniform does not imply endorsement by the Department of the Army or the Department of Defense.
Contributions are not tax deductible. An individual may contribute up to $5,600. Contributions from corporations, labor unions, and foreign nationals are prohibited and contributions may not be reimbursed by any person or entity. Federal law requires us to use our best efforts to collect and report the name, mailing address, occupation and name of employer of individuals whose contributions exceed $200 in an election cycle.
By providing your phone number, you are consenting to receive calls and SMS/MMS messages, including autodialed and automated calls and texts, to that number from John James for Senate, Inc. Msg & data rates may apply. Terms & conditions/privacy policies apply: https://johnjamesforsenate.com/mobile-terms-conditions/ & https://johnjamesforsenate.com/privacy-policy/