Erickson to be sentenced Monday Above is Erickson and partner in crime, convicted Russian Spy Mariia Butina
Erickson's sentencing is Monday at 9 a.m.
Judge Karen E. Schreier.
Federal District Court in Sioux Falls, S. Dakota.
Room 223.
According to the court record on Feb. 6th, 2019, more people will be charged in this case.
It is marked "multi-defendant case".
Details are sealed in Document Five.
Judge Karen E. Schreier (above)
https://brassballs.blog/home/paul-erickson-fraud-trial-is-oct-1st-first-new-judge-appointed-judge-writes-own-court-order-to-reassign-case-kathy-scheier-judge-lawrence-l-piersol-south-dakota-money-laundering-fraud-federal-court-mariia-butina
Erickson is a:
gun runner
CIA informant
political disciple of former President George W. Bush
Says who?
Paul Erickson.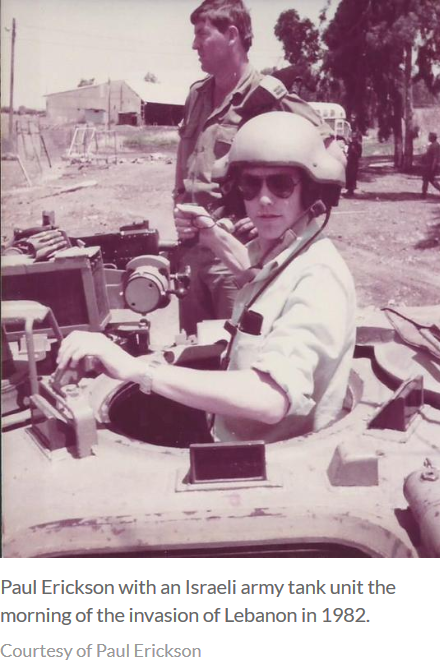 Paul Erickson (above) with the Contras in 1990. Source is his Facebook page. Paul is wearing khaki pants and black shirt holding a gym bag.
Paul Erickson (far left, top row) in Nov. 2nd, 2013 meeting Mariia Butina in Moscow.
https://brassballs.blog/home/nra-dick-cheney-david-keene-john-bolton-sabotaged-trump-mariia-maria-butina-spy-russian-nixon-paul-erickson-alexander-torshin-crossfire-hurricane
Paul Erickson has been supporting candidates of the Republican Party since 1992.
Erickson plead guilty to two counts on Nov. 18th.
One for:
Another for:
Each count carries a penalty of:
up to 20 years in jail
up to $250,000 in fines
three years of "supervised release"
Prosecutors estimated the loss to investors of between $1.5 million and $3 million.
The identities of the people who were defrauded remain sealed.
Paul's plea agreement limits his immunity to S. Dakota.
Court records, however, only name his alleged criminal acts made in N. Dakota.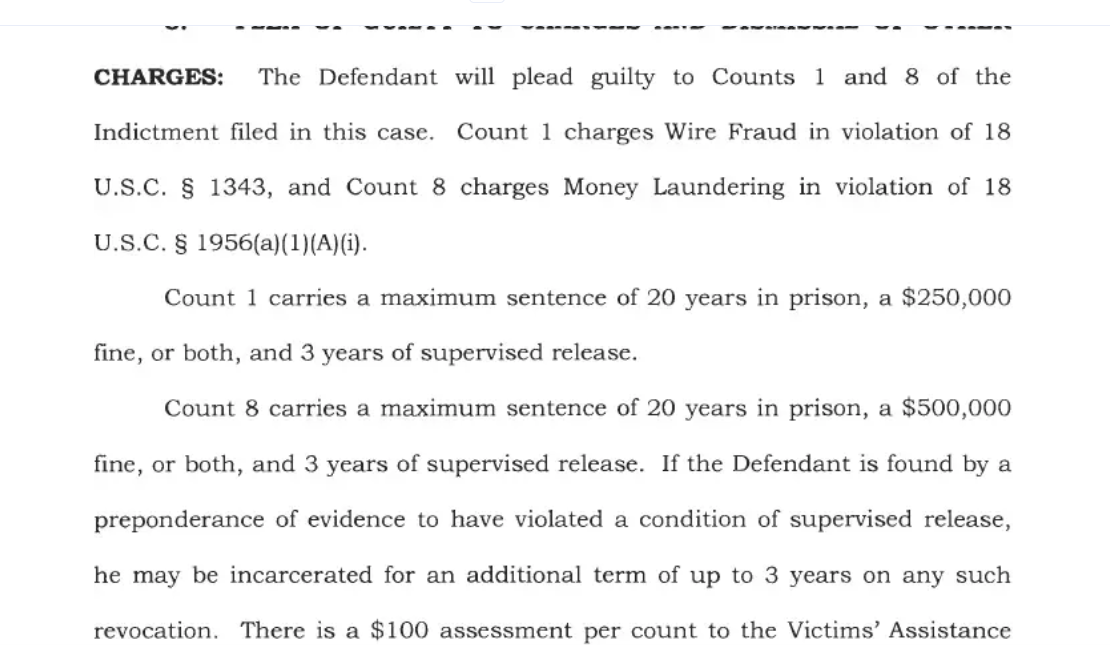 Erickson has never spent a day in jail.
He remains free without bond.
His partner in crime, Mariia Butina, has already pled guilty to being a Russian spy.
Court records revealed she worked directly for Russian President Vladimir Putin.
https://brassballs.blog/home/maria-mariia-butina-russian-spy-worked-for-putin-and-dnc-since-2011-said-fbi-in-59-pages-of-public-evidence-exhibits-ratted-out-george-d-oneill-jr-reduced-sentence-six-months-rockefeller-heir-great-grand-son-gtmo-dhs-bop-truesdale
She has been deported back to Russia.
Butina will be able to vote in U.S. elections.
In ten years.
When her U.S. citizenship is reinstated by the State Department.
https://brassballs.blog/home/mariia-maria-butina-deports-deported-nra-tonya-chutkan-nato-potomac-institute-russian-spy-convicted-susan-american-university-oneill-rockefeller-gettysburg-torshin-erickson-putin-evidence-destroyed-voided-barr-attorney-general-crowdstrike-dnc-cia-fbi
https://www.justice.gov/usao-sd/pr/sioux-falls-man-pleads-guilty-wire-fraud-and-money-laundering
Adam Schiff (D-CA) used CIA informant Paul Erickson as a catalyst to take down Donald J. Trump.
The CIA mission was called Crossfire Hurricane.
Also known as the Kremlin Connection.
https://brassballs.blog/home/paul-erickson-sent-kremlin-connection-email-to-jeff-sessions-office-to-start-wiretap-of-trump-campaign-for-president
To become a Patron, please click:
https://www.patreon.com/user?u=17659083
For daily news items, please click: