US Space Force Must Trip The Light Fantastic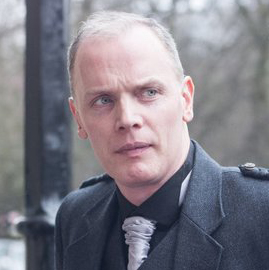 By James Fitzgerald
Social
and political affairs on Earth may currently be heated and divisive, but spare
a thought for the US Space Force cadets who will soon be venturing into a place
where "no one can hear you scream".
President
Trump signed an Executive
Order early last year that created a sixth branch of the US Armed Forces,
to "marshal its space resources to deter and counter threats in space". It
seems America's historic technological advantage may be under threat from China
or Russia, or other private commercial interests. The global space industry
already generates annual revenues of $350 billion, according to Morgan Stanley,
with those figures set to reach $1.1 trillion by 2040.
The
first crewed space launch from US soil in a decade was hosted by SpaceX in May
this year. Elon Musk has already posited 60 500-pound satellites in orbit,
creating the controversial Starlink array for 5G internet provision. Until this
week, the rather formulaic and staid business of sending rockets to space was
light years away from "conspiracy theories" around UFOs and extraterrestrials.
But a week ago, in an interview with Donald Trump Jr., the POTUS revealed that
he had "interesting" information on Roswell, after his son asked him about
extraterrestrials. The site in New Mexico was linked to a crash in 1947 that
raised widespread public interest in UFOs, and which spawned the term
"conspiracy theory".
Read More