Voter Fraud Claims Add To Election Fever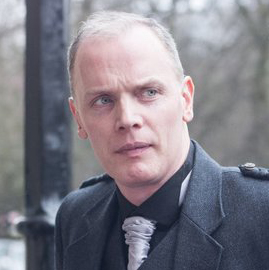 By James Fitzgerald
There have been a flurry of
articles about ballot fraud in the run up to the November elections, including
several tweets by President Donald Trump on the matter. But what is the
evidence for the tampering with or binning of voting slips and how widespread
might it be?
An explosive video featured on Fox
News' Hannity show by James O'Keefe appeared to show the purchase of a ballot
from a Somali man living in Minnesota. The secretly filmed footage goes on to
show several Somalis making allegations related to the scheme, with one former
"co-worker" of Ilhan Omar claiming that the Representative for Minnesota's 5th
congressional district was directly involved in the fraud.
"Nobody would say that Ilhan Omar
isn't part of this," said Omar Jamal, chairman of the Somali Watchdog Group.
"Unless you're from a different planet, but if you live in this universe, I
think everybody knows it."
"Your focus is winning. No matter
what you do, you ignore the rules and regulations," Jamal told Project Veritas.
"There's no moral and ethics here. It's just, the end will justify the means."
Jamal claims that Ali Isse Gainey, a staffer for Omar, oversees the vote-buying scheme
on the ground, where operatives will accompany Somali residents to the voting
booth and do the actual voting for the person.
The millions of dollars being
spent on influencing the immigrant vote — which could number 100,000 people —
is, according to Jamal, designed to sway the vote enough to make a difference
for the Democrat politician. "The techniques that he [Ali Isse] uses to
exchange money for votes — that's not a secret. Everybody knows Read More