When Big Government Gets Into Bed with Big Tech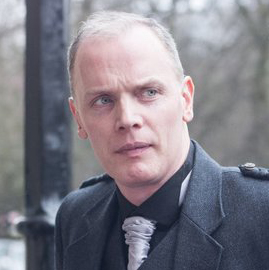 By James Fitzgerald
There can be no doubt any more that
there exists a four-headed hydra that reaches into every facet of our digital
lives — and which has been given our tacit permission to give or take our
freedoms of expression as it sees fit. The Google-YouTube-Twitter-FaceBook
axiom has risen to unprecedented power across the globe by providing the means
to both disseminate and view content. There is an expression — power corrupts —
but were these individuated cyber sentinels bad seeds to begin with, or did
they gradually become drunk on the largesse of monopolized money?
If the recent purge of Conservative "patriot" platforms, in many cases without notice or justification, is a gauge of the hydra's character, then we might liken it to a sociopathic dictator.
SGT Report, and 14 of the other casualties, wasted no time in pursuing a federal lawsuit against Google and YouTube. On October 26 the plaintiffs launched an emergency injunction against the platforms to restore the channels they took down "illegally and criminally on October 15".  A press release from attorneys Armenta & Sol states that "Google and YouTube breached the Terms of Service and violated their First Amendment rights, when they summarily deplatformed the Plaintiffs' channels and removed their content from YouTube without advance notice".
Read More